Our Philosophy:
"Simplifying Design, Enriching Lives:
Affordability and Meaningful Experiences for All."
Our Studio:

We are a design firm based in Manhattan, New York, originally from Switzerland. Specializing in residential, commercial, and retail spaces, we bring your vision to life through interior redesigns and full renovations.

Our distinct architectural style prioritizes attention to detail. We understand the importance of the connection between the built environment, materials, and people who use the spaces we design. Our aim is to meet your specific needs while embracing diversity and human values.

We believe in creating visually stunning yet practical and efficient buildings. Our focus is on cost-effective spaces that are easy to maintain. We consider every aspect, from space utilization and material choices to lighting, technology, and the overall emotional experience.

Dedicated to delivering functional and beautiful designs, we tailor our services to your unique requirements.

Romain Triana D'Incau
CEO & Founder
Romain holds a Master's in Architecture from ETH Lausanne and a Bachelor's in Construction Management from The University of Applied Sciences in Geneva. Co-founder of ARLAB and METOPE STUDIO, he focuses on enhancing the built environment. Romain is a WELL Accredited Professional, dedicated to promoting health and wellness in buildings worldwide.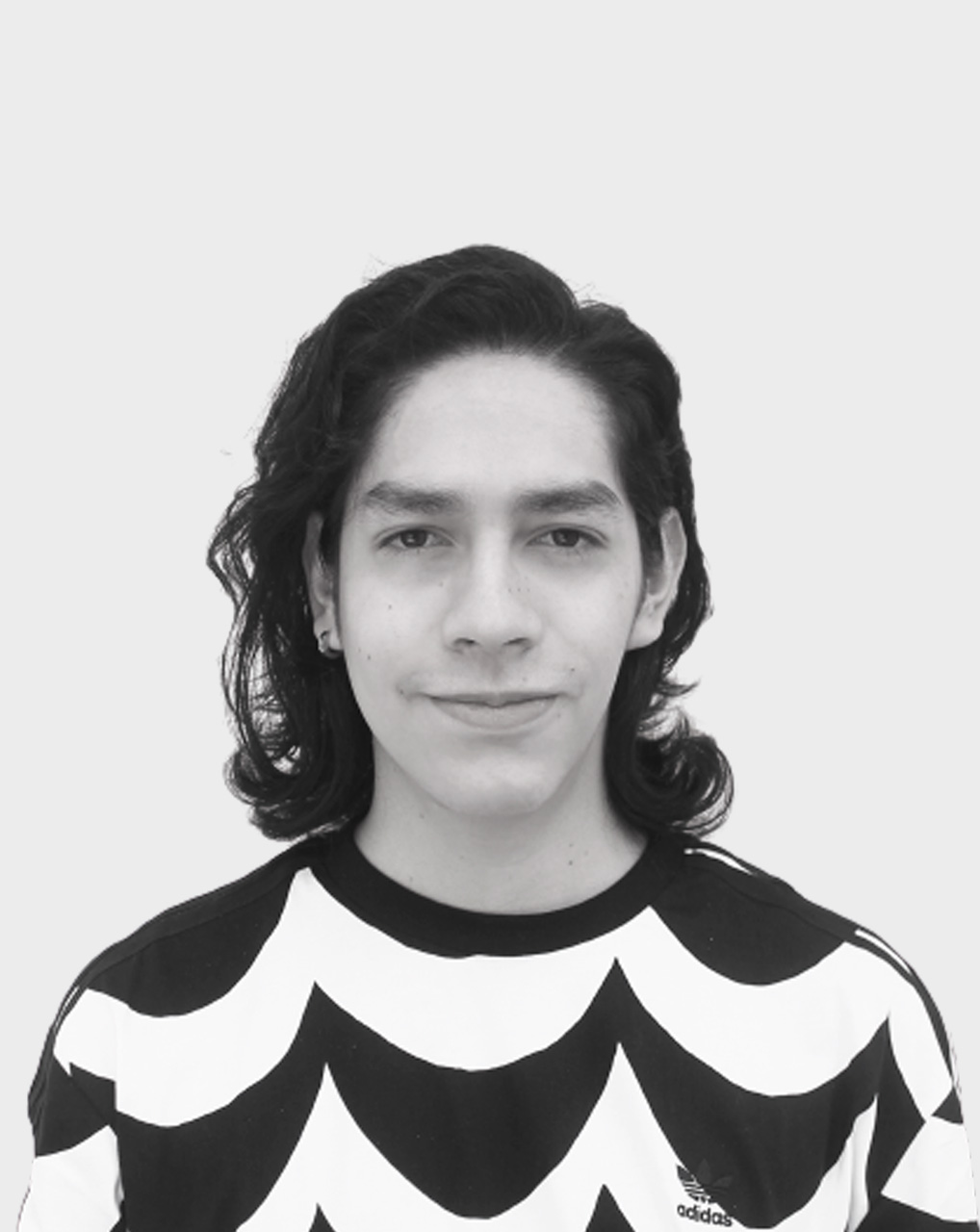 Andres Triana Del Rio
Design Associate
Andrés is a young designer with a passion for architecture and design. He explores the past, researches the future, and finds inspiration from architectural solutions worldwide. With a blend of interests in ceramics, fashion, cinematography, and industrial design, he aims to create a multidisciplinary approach that shines through in each project.
What We Do:


Buildings & Interior Design:
Pre-Design
Schematic Design (SD)
Design Development (DD)
Furniture Procurement

Real Estate:
Pilot Projects Design
3D Visualisation
Survey Existing
2D Drafting

Project Management & Consulting:
Construction Management
Sustainability Consulting (WELL AP)
Client Representative
Quality Control
Alteration Agreements