TEAM

Romain Triana D'Incau
Principal and founder
Romain holds a Master's Degree in Architecture from ETH Lausanne as well as a Bachelor's Degree in Construction Management from The University of Applied Sciences in Geneva. After working in several architecture studios and construction companies in Europe and New York City, he co-founded
The Laboratory of Architecture and Research (ARLAB)
with Marianne Ghroayeb, and later METOPE STUDIO, which is dedicated to improving the built environment experience. He is also a
WELL Accredited Professional
dedicated to advancing human health and wellness in buildings and communities worldwide. Romain is a licensed architect in Switzerland.
Check my Linked'In︎︎︎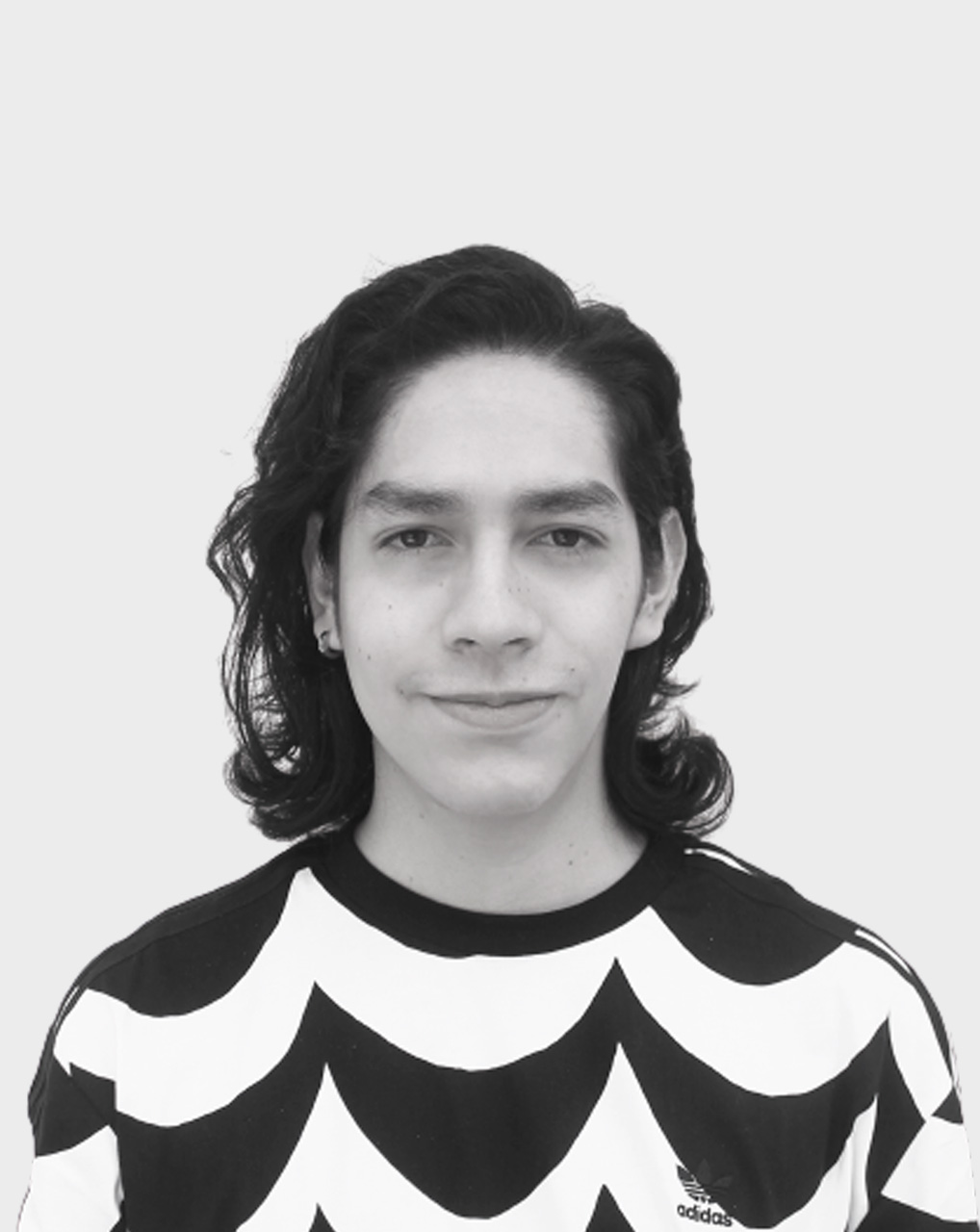 Andres Triana Del Rio
Design Associate
Andrés is a young Designer who is constantly experimenting with architecture and design. Inquiring about the past, researching the future, and discovering the answers that architecture has provided around the world. By combining his interests in ceramics, fashion, cinematography, and industrial design, he aims to develop a multidisciplinary profile that finds a place in each project.